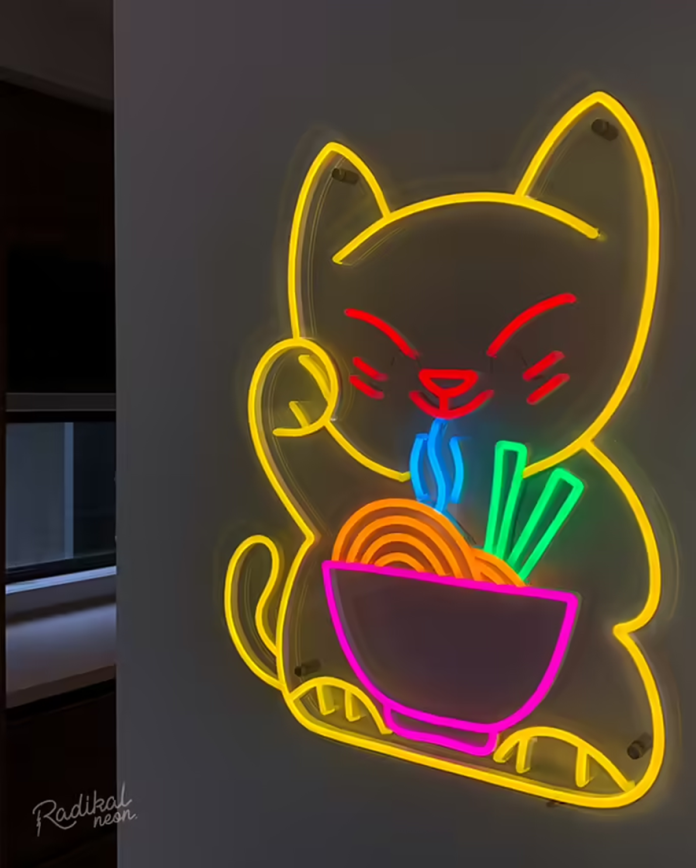 In many homes, the kitchen is the focal point for socializing, gathering, and interacting with family and friends. Many modern homes are even designed with a completely open floor plan so the kitchen and its occupants can also engage with those in the dining and family rooms. With such focus on the kitchen as a centralized gathering place, it needs to be a stylish, creative, and unique space.
Consider the Design
While it's common to focus the design of a kitchen on its appliances, countertops, and other important aspects of the space, the layout is also critical. Make sure there is enough space and comfortable seating so people can gather comfortably even as you're cooking. To design a kitchen you truly love, create a space that is uniquely you and still functional.
Creatively Upscale Your Kitchen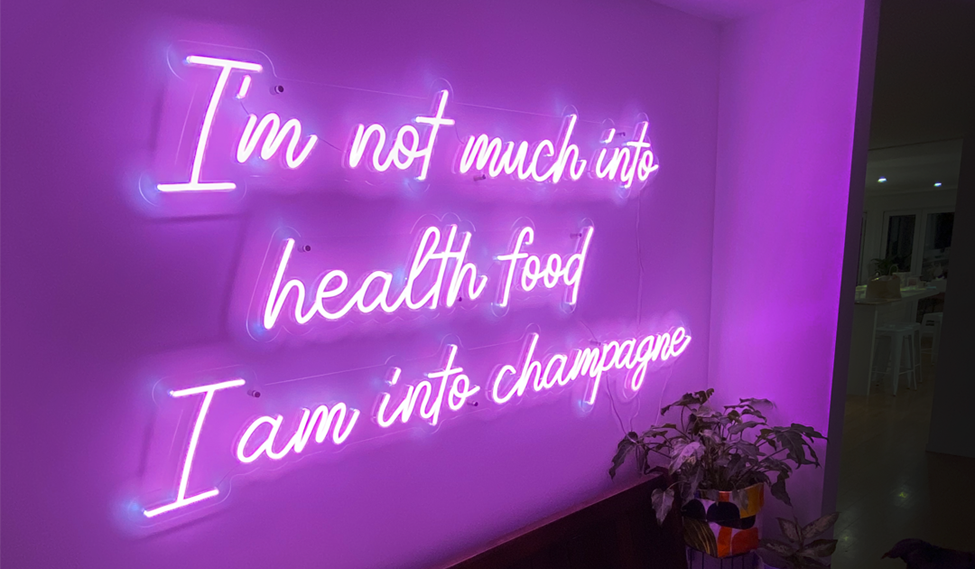 Some trendy kitchen design ideas include special features to set the space apart from others. Perhaps you're wine connoisseurs and would like a customized wine rack. Or, maybe your family loves to grow their own herbs, fruits, and vegetables. If this is the case, you may want to opt for several live plants in your kitchen both for cooking and decoration. You may also opt for customizing every cabinet and drawer to fit your needs for cooking and organization.
Lighting
Kitchen lighting can often be overlooked as a crucial aspect of your kitchen's design. However, lighting can be what sets your kitchen apart from others. It isn't just about finding a special chandelier or sleek over-the-sink mounted light feature. Many people are choosing to personalize their kitchens by adding neon lights. In fact, hanging custom neon signs in the kitchen is one of the newest and best ways to make your space unique and welcoming.
Traditional gas neon signs of the past are going by the wayside and new, LED and fully-customizable signs are taking their place. These signs are more eco-friendly and have no gas or glass, so they are safer for use in any room. They can be designed in any color and any shape by professional designers, then placed in your kitchen to show off your personal style.
If a pop of neon is what you need to spice up your kitchen, start brainstorming unique ideas! If your kitchen is a hub for family activities, consider putting your family name up in lights. Or, maybe your family has a secret recipe passed down through the generations that you could take inspiration from. From special phrases to favorite ingredients, you can find or create the perfect design for you.
One of the biggest reasons custom LED neon signs have become increasingly popular is that you can work with teams of designers to create the sign of your dreams. When creating your sign, the company you opt to work with should offer a fully-customizable plan where your ideas truly come to light.
The Perfect Pairing
So you've decided a neon sign is the missing ingredient for the perfect kitchen, now what? With this trend growing in popularity, make sure you choose the right company and product. Look for LED neon over traditional gas which will be safer for your family and more energy efficient for your home. If you're opting for a custom design, make sure the company will send you a free proof before they make it and ship it out — you don't want to be disappointed when it finally arrives.
One of the top choices in the industry today is Radikal Neon®. With over ten years of experience and a commitment to their clients, their signs are beautiful and durable so you can show them off for years to come.