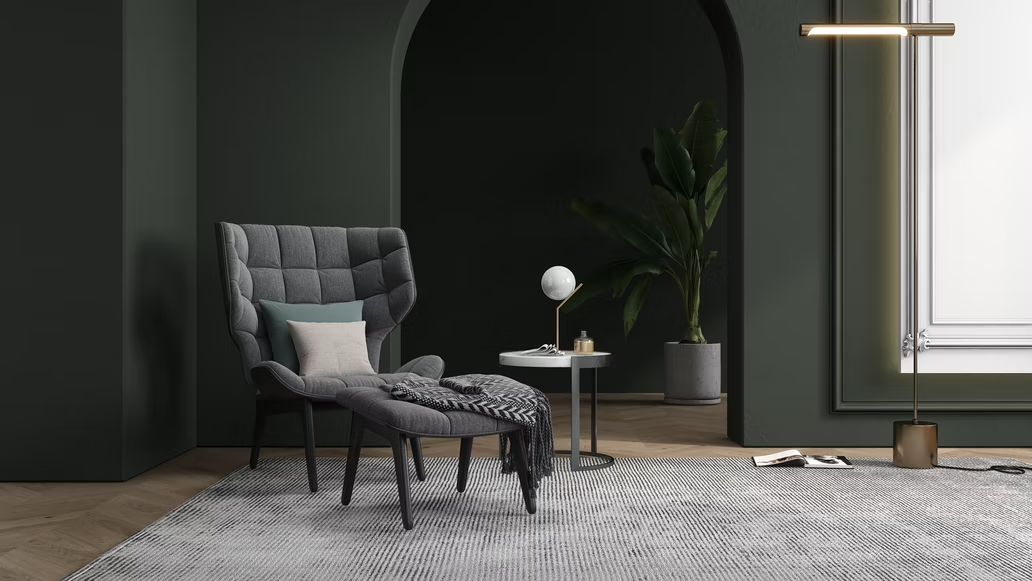 Awkward spaces are nothing new to bedroom. If you have one, the time is right to find a solution. After all, you just can't go on battling for space in your bedroom; you would also not want to give the impression of a badly utilized space. Similarly, cramped or clunky interiors never add value to anything and anyone. Thus, you should consult a design expert and discuss about furniture that make navigation in the room an easy task. You can choose fitted furniture and make the spaces look transformed in a complete manner.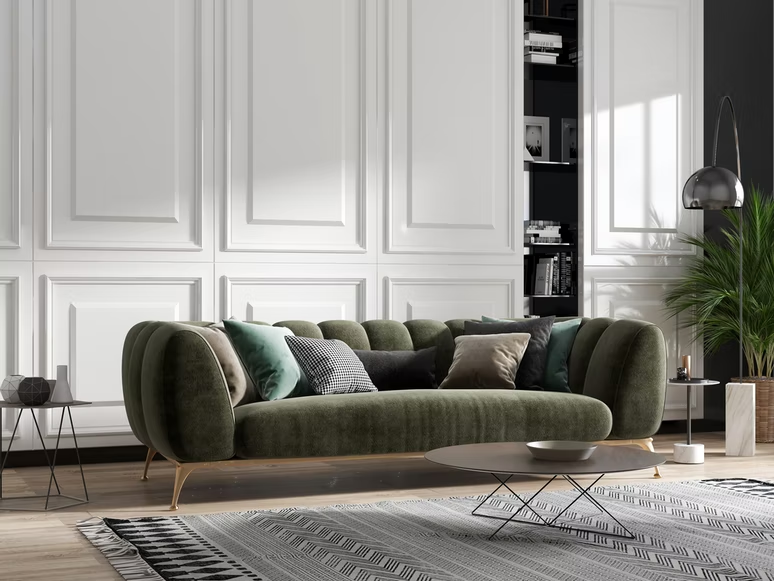 Here are some of reasons for choosing fitted furniture for your bedroom –
A sense of individuality – Fitted furniture give you an option to showcase to the world your creative and artistic side. You have a sense of individuality as the product can be created based on your specifications and preferences. You just don't have to rely on anyone else' ideas for your bedroom when you can have your own. You can convey to professionals any design and get them created with ease.
Maximum use of bedroom spaces – Fitted furniture are created to make the spaces work to homeowners' needs. They can easily be customized to suit or fit any spaces with perfection. No space would be wasted as you can get a measurement and then have the furniture created. Plus, you will know what will suit your spaces and areas perfectly and can ask for that.
Change to the feel and usability of the room – One of the best thing about fitted bedroom furniture is their ability to change the feel and usability of the room easily. You won't have wasted spaces and gaps anywhere in the room and can hide any imperfection either to the walls or ceiling etc. You can have a furniture customizable in a variety of different ways to suit your sense and sensibility a lot.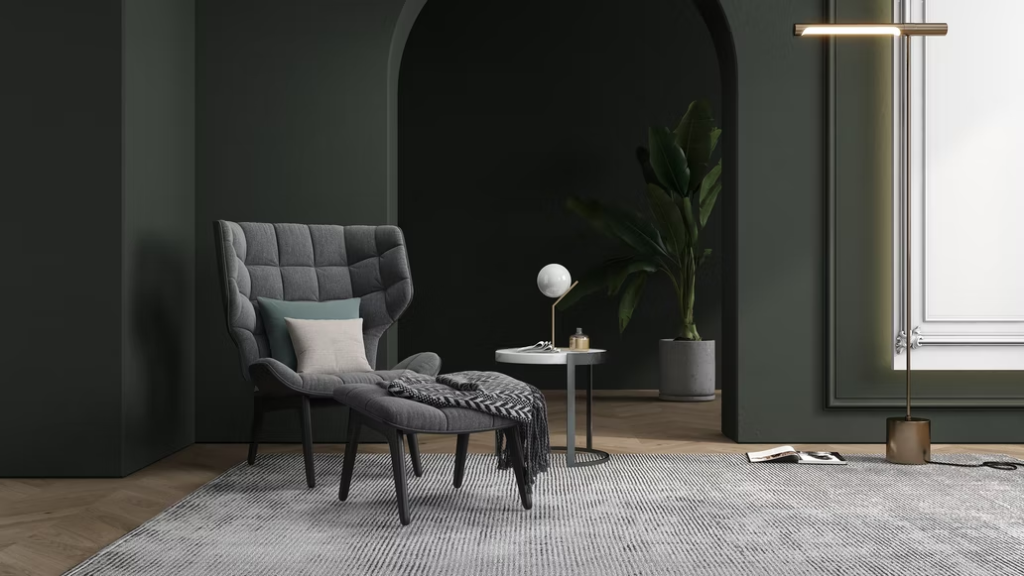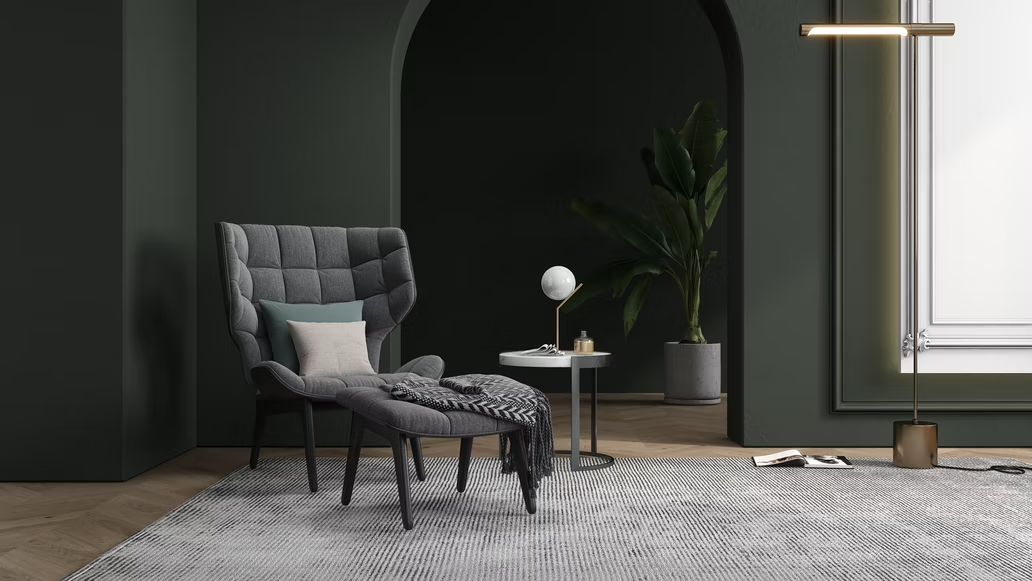 Choices of colors, styles and materials – Gone are the days when you had to be contend with free-standing furniture with zero say with the elements of creation. Fitted furniture are altogether a different ball game giving homeowners the opportunity to decide colors, styles and materials. One can decide whether functionality is focus or aesthetic and this is how the visual hues of the spaces would be enhanced a great deal.
Option to get add-ons with furniture – You can easily get add-ons fitted with your furniture to add a new dimension to spaces. Right from tie racks to shoe racks to coat rails, you can get added anything that delivers value to you. You can ask for anything as long as it serves the functional purpose and then make the furniture suit your tastes and wishes perfectly.