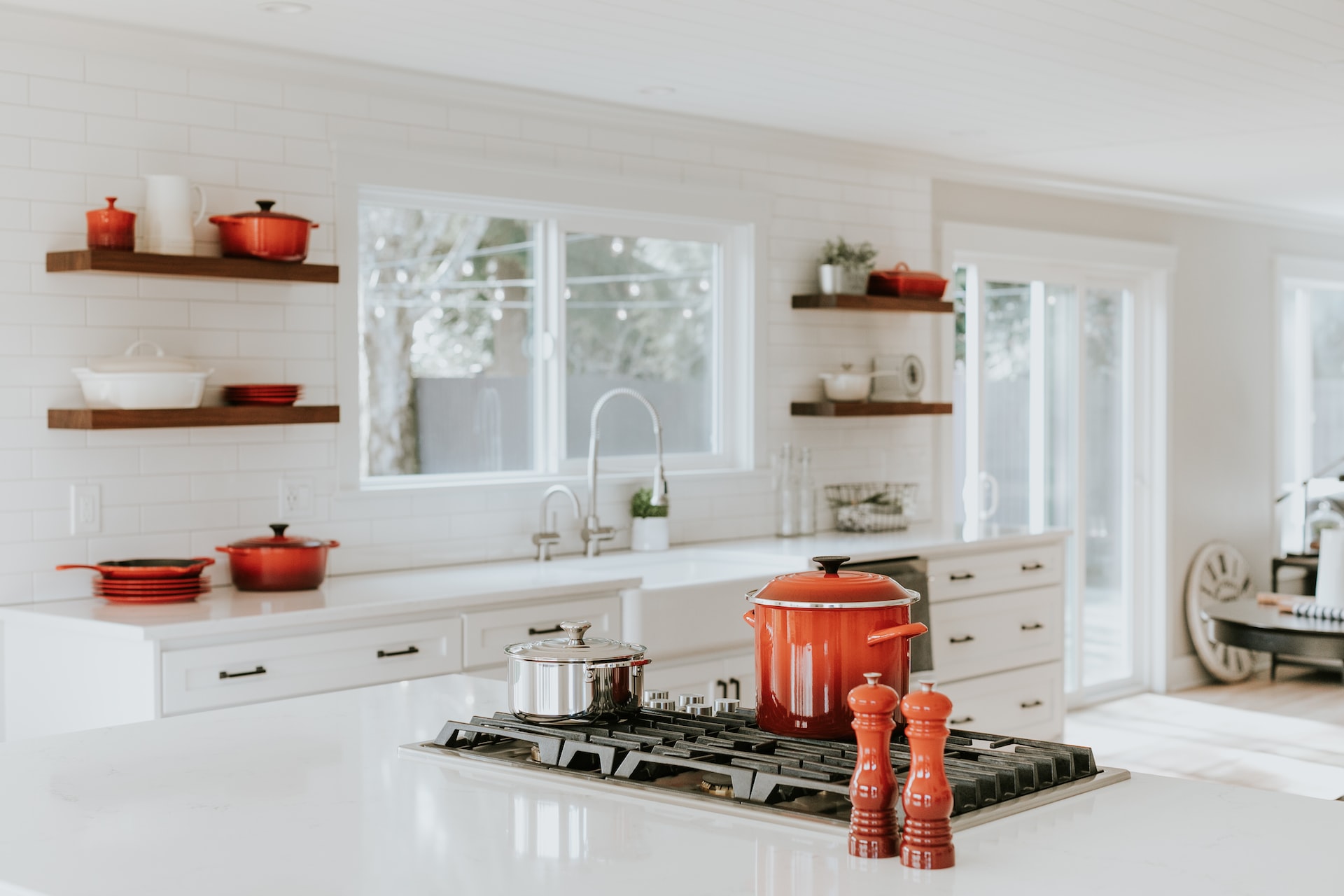 Glass is a wonderful material when it comes to improving home. You can thus get installed right kitchen splashbacks and transform the spaces greatly. More importantly, you can trust glass splashbacks for kitchens to give a luxurious look and feel to any mundane room. Plus, such installations would lend a unique style and sophistication to your kitchen even without asking for big investment.
Here are some of benefits of choosing glass for your kitchen splashbacks –
Reflection of natural light
Many homeowners know that using glass can help them with reflection of light. This is how their kitchen gets a clean and fresh look. When natural light comes into the room, it's bound to look more open and inviting. More so, it gets rid of the need to use light at day time.
Enhancement of aesthetics
No material can match the aesthetic charms of glass when it comes to elevating the beauty of your kitchen. The installation will make the spaces look dreamy in true sense and your kitchen would appear splendid. Plus, you don't have to spend much to make the room look stylish and modern.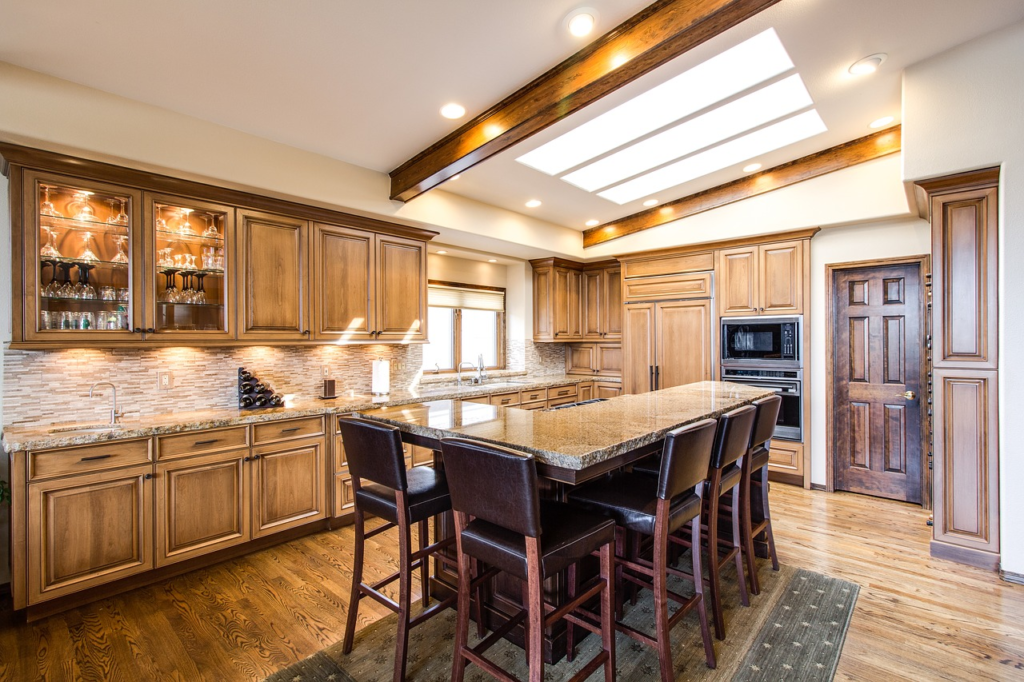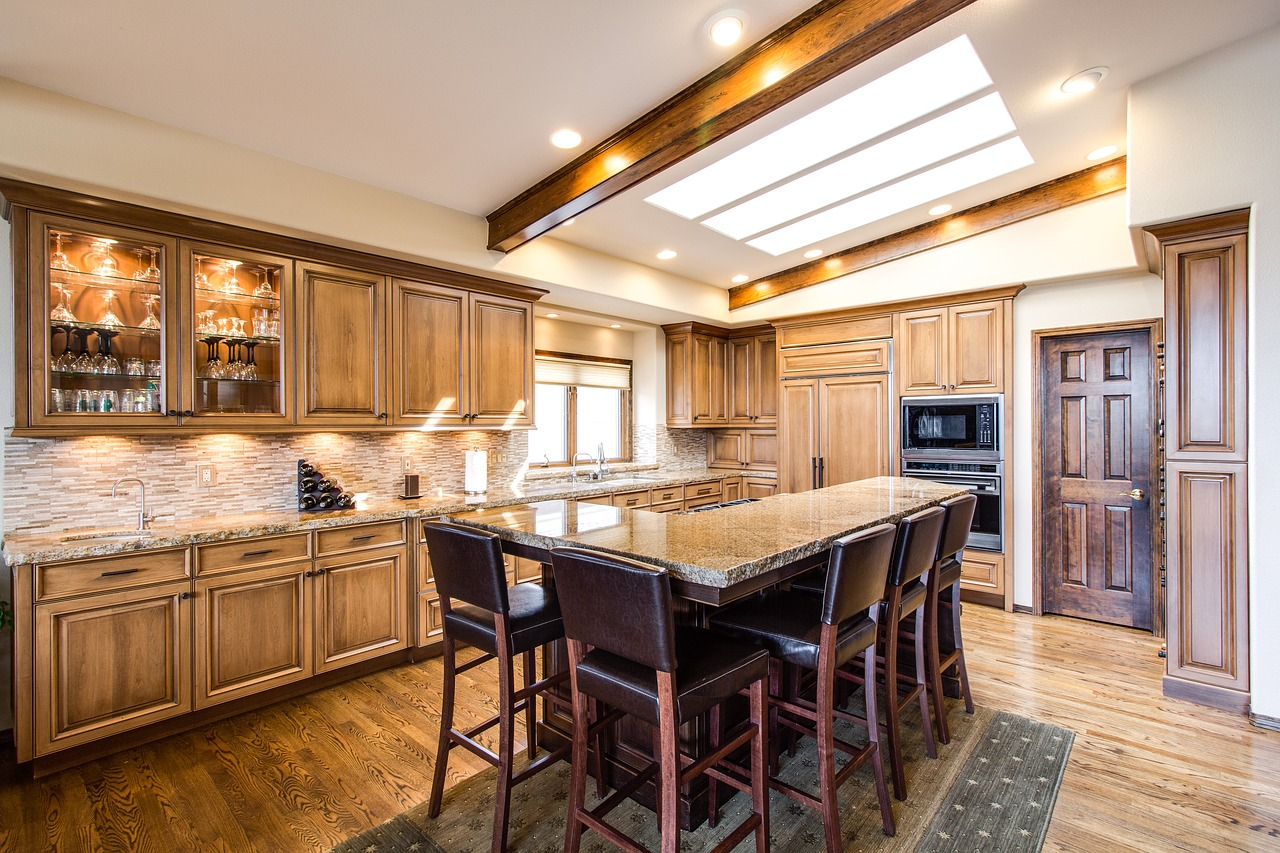 Illusion of more space
With glass, your kitchen and rooms will get more amount of light. And this is how even small spaces look roomy and spacious. In fact, designers often advise the use of glass to make the kitchen look bigger than it actually is. And this strategy works big time.
Resistant to heat and scratch
Toughed glass is resistant to heat and scratch. So, your splashback won't need much of care and maintenance. You can thus expect it to be durable and add visual value together. You can use the glass behind oven or grills and expect no damage to your spaces in any way possible. This is why this material is so well-liked among home owners.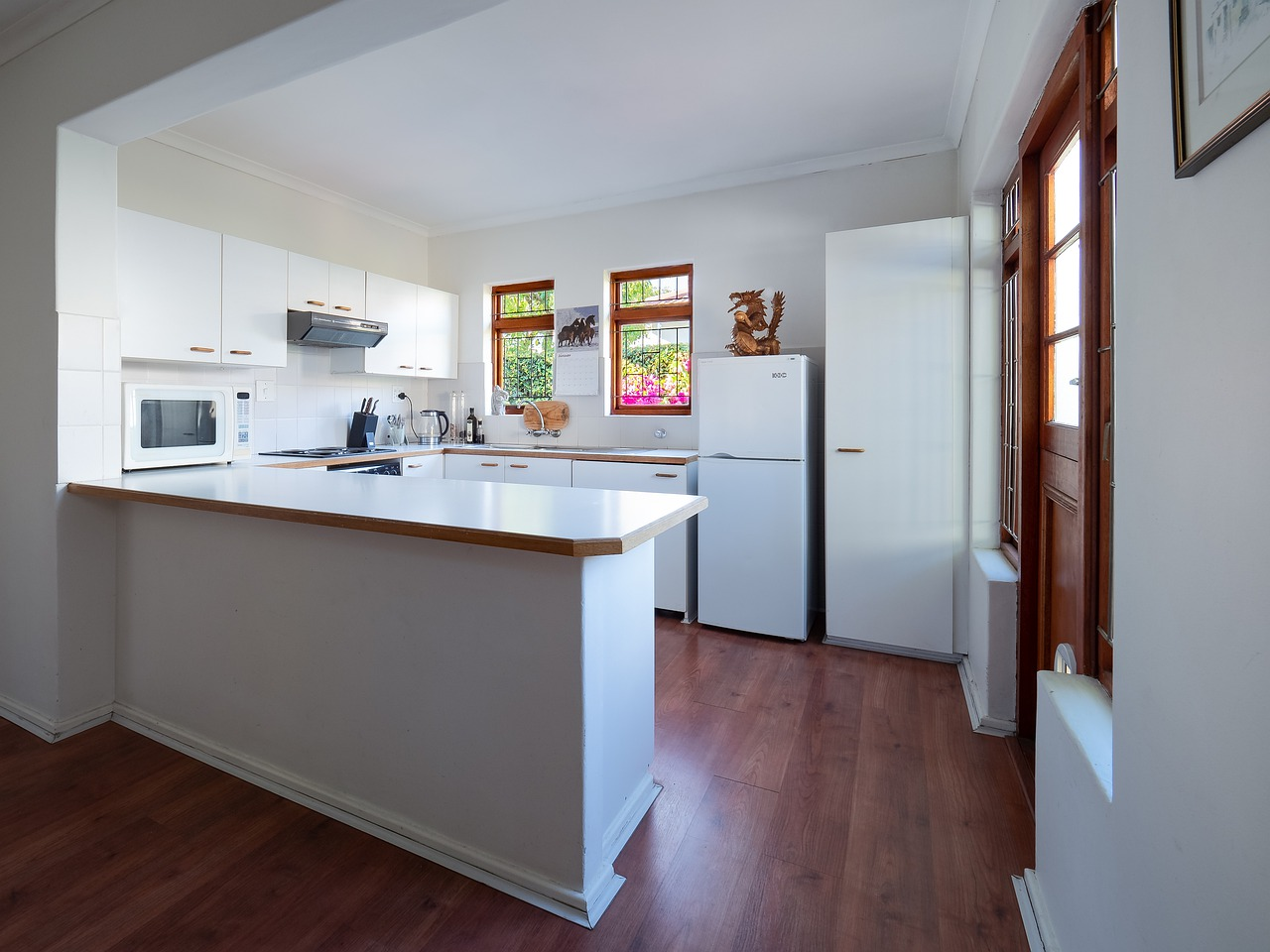 Easy to clean
Glass is a kind of material that needs just a simple swipe of cloth or paper to get clean. So, your glass splashback for kitchens won't ask you hard work and hours of scrubbing to clean it. This is how a sense of convenience is felt with glass.