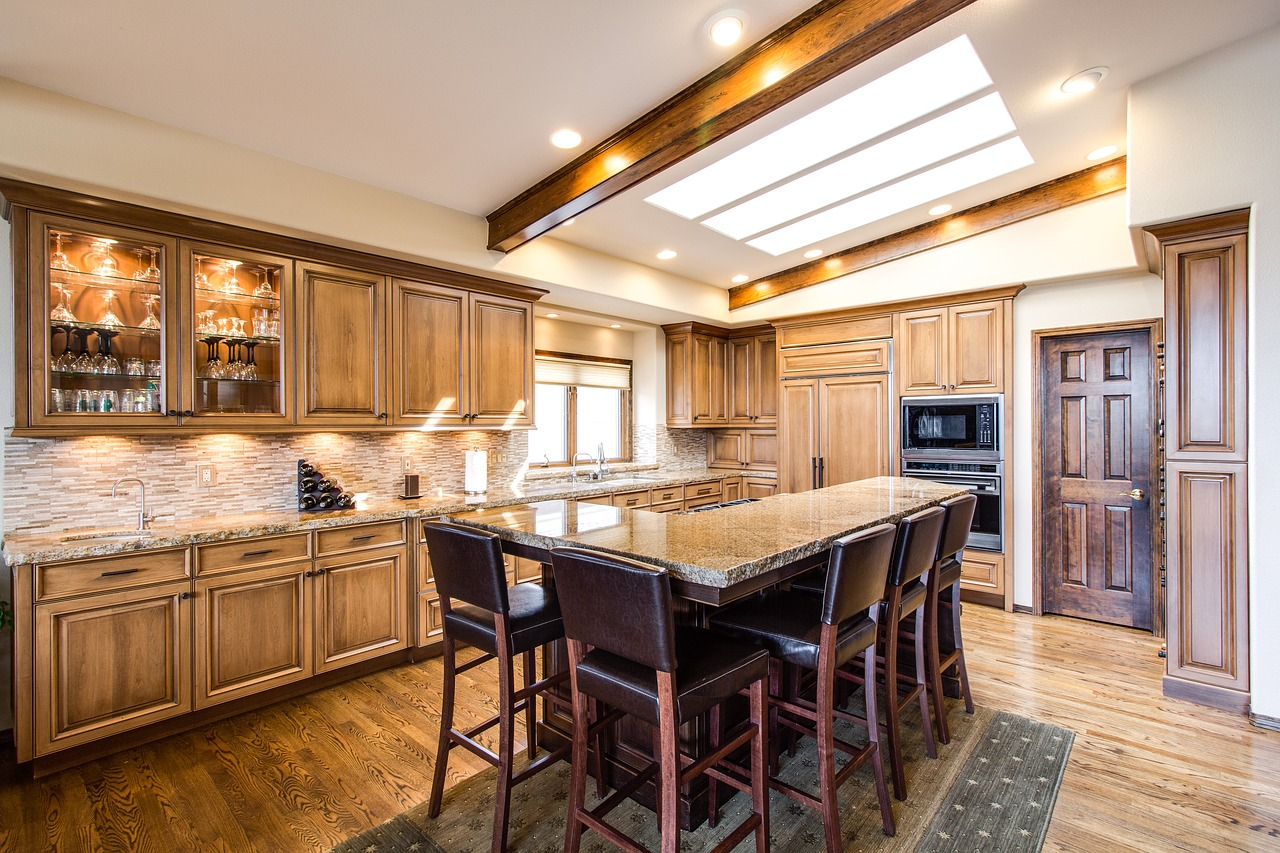 The kitchen is too important a place in the house to be left looking mundane. The room should vibrate with positive energy and rich vibe as it's the source of your nutrition. Plus, there should be a sense of beauty around the kitchen space so that it reflects your style and personality in true sense. This is where glass splashback can create the real difference – it can give a luxurious look to any dull-looking kitchen. It can impart a touch of sophistication you won't believe is possible.
The reasons are many for going glass for your splashback in the kitchen –
Reflection of light –
We all know how glass reflects natural light. So, it can be used subtly to inject a fresh and clean look to the kitchen. With natural lights coming, you will be saved the use of bulb or tube light and can save energy.
Enhancement of visual appeal –
Only glass can help you highlight the best facets and charms of your kitchen in an effortless manner. It can let you bring forth the aesthetic and elegance to give a great feeling to everyone. The use of glass will make the kitchen feel matchless for sure.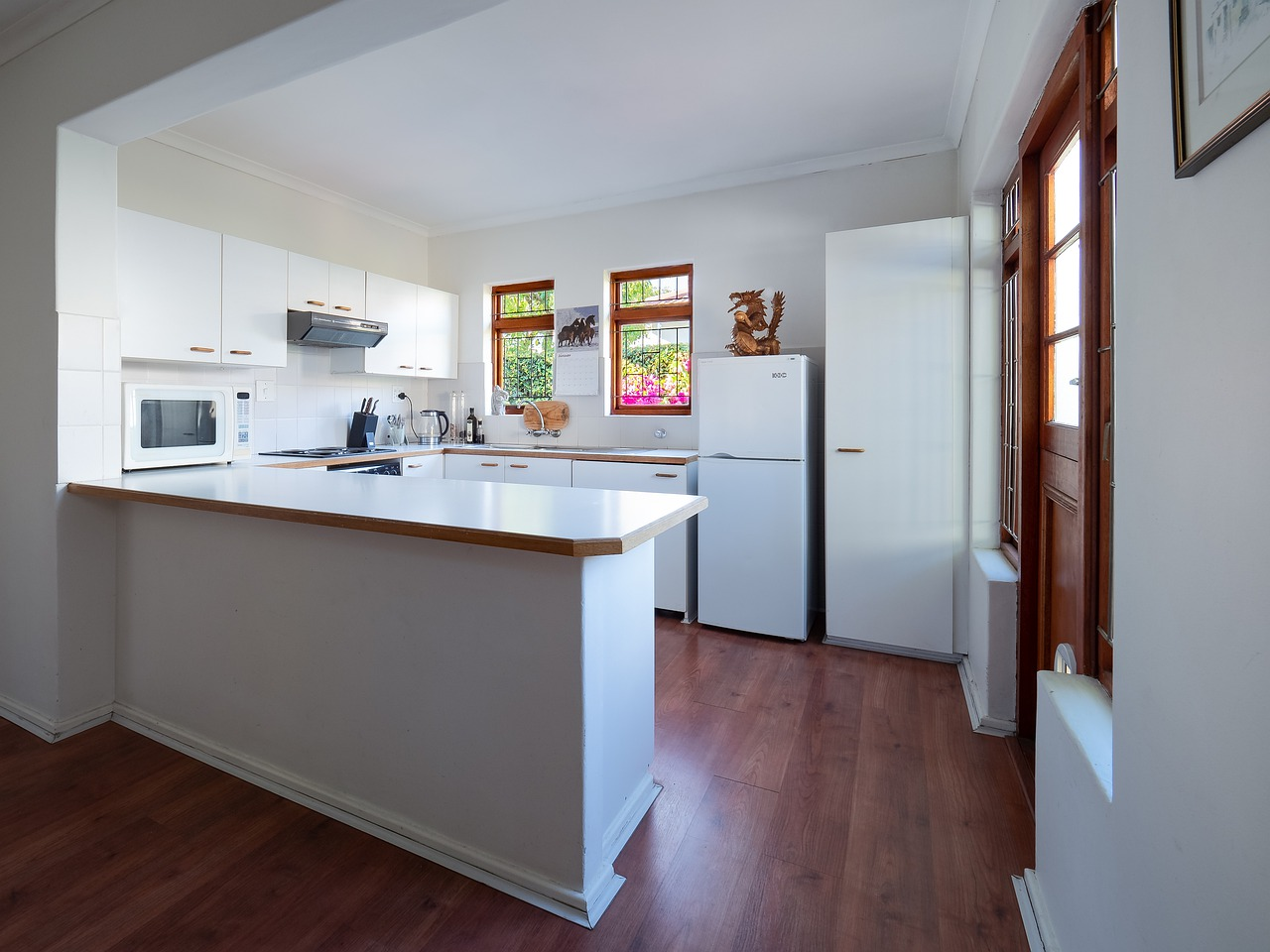 Enlargement of space –
You can place the glass in a strategic manner and squeeze in more natural light in the kitchen. With that, it becomes possible to give an impression of more space when there is actually not. For that reason, glass is used for splashbacks when there is space constraint in the kitchen.
Resistance to heat and scratch –
There will be heat in the kitchen all the time. So, the material you select for splashback has to be resistant to heat and scratch. For that reason, toughened glass is used more often as it ever delivers durability of the desired variety.
Ease of cleaning –
When you have installed glass splashbacks for kitchens, be rest assured of easy cleaning. Glass is so flashy in nature that it can be cleaned in an effortless way. No food stuff can stick to it and lust a single swipe can clean the kitchen easily.