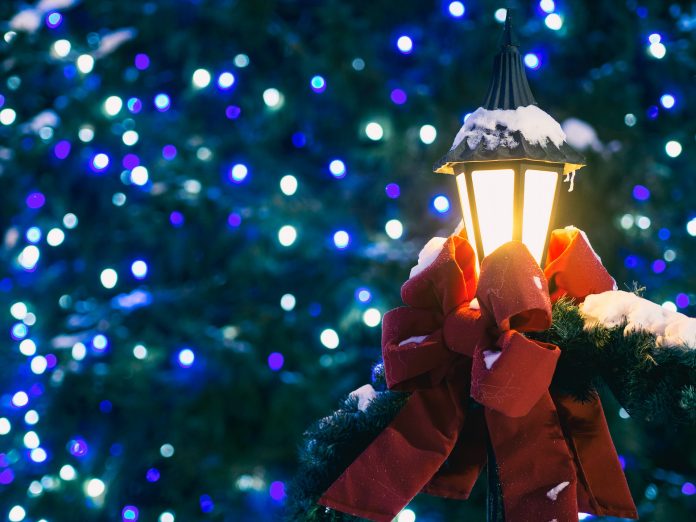 So you want to make sure your St. Petersburg, FL home is perfect for the holiday guests you have coming. However, this isn't the year to load extra decorating costs on top of gifts, food, and honestly, the inflation that has happened in daily life spending. Here are some great ways to make sure you feel every ounce of the season's warmth without breaking the bank on decorations.
Let Kids and Grandkids Shower You With Decorations
If you have children or grandchildren in your life, make the most of it by having them help with decorations. Not only do children like crafting projects and taking ownership of a design, but the resulting decorations will be charming even if they aren't professional. As an added bonus, you get bonding time and spend very little money.
Simple Electric Votives for Warmth in Windows
Electric votives by themselves, without any expensive extras, can make a whole home look incredibly warm and inviting for a festive party. You'd be amazed how classy these look in windows or on mantles: there's a reason why many people use them as staging items when selling a home in winter, since they're so simple and versatile.
Garland and Greenery Make Great Subtle Indoor Looks
If you don't want to buy expensive pre-made wreaths, take some of the component parts: garlands or thick ribbon, and simple pine greenery and deck the halls. These items are usually inexpensive compared to more constructed/work-intensive decorations, but they accentuate the natural beauty of your home without being ostentatious.
Lights Aren't Just for Christmas Trees
If you have strings of Christmas lights that are too much for the tree itself, use them around banisters, along countertops, and on porch rails to add a nice glow and to avoid having to buy anything else new to decorate. What's great is that even a strand of lights with a burnt out bulb or two can often be positioned so that no one would even notice that something is missing.
Homemade Signs Have a Story and Cost Less
While handlettered rustic signs are beautiful, you can accomplish something very similar with scrap wood, paint, and stencils that will be a nice memory. Get a few friends together, watch a couple of tutorials, and spend an evening making your own signs, holiday cards, or other decor. Bonus points if you use this opportunity to use up some craft supplies you've had for a while instead of buying everything new.
Choose Decorations That Store Well to Get Multiple Years of Use
When you do opt for things that are new, aim for sturdy over delicate. Things that are easily broken are indeed beautiful, but you may only get a year or two of use before the wear and tear of storage is too much for them. Better to opt for timeless decoration items that can be easily stored and brought back out next year, increasing the return on your investment.
Shop Post-Holiday Sales for Next Year's Looks
The real time to start frugal holiday decor is right after this year's holiday has concluded: all your favorite stores take one last chance to sell you decorations on sale. Even if you're planning on selling your home and buying a new one this year, the decorations won't be wasted. Buy what will work for next year and rejoice when you open those boxes to set up a new holiday look – it's a gift you give yourself!